Document Control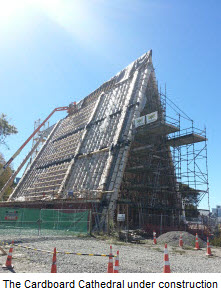 This site provides guidelines for House Officers and Registrars working in the CDHB. It is an addition to the formal documentation of the specific departments.
Scope
The information is for the use of all medical staff.
Documentation Control
The issue and expiry dates of each topic are documented in the footer of each page.
Distribution
The Admedisphere is available on the CDHB Intranet and versions of it are available for use on several types of smartphone/tablet. Go to http://mob.streamliners.co.nz for information.
Updates and Amendments
We will update this site as required.
Ownership and Review
The RMO Handbook is reviewed biennially or as required by a committee comprising:
Resident Doctors Support Team:

Strategy Advisor
Operations Leader

Chief Medical Officer
Director, Medical Clinical Training
Input and sign-off is sought from other departments as required.
Advice for Reviewers:
The section you are reviewing should be kept as brief as possible.
The Admedisphere is for administrative advice and should not contain clinical information.
If you add, delete or modify material, consider whether this could affect another part of the site.

Topic Code: 10910