Information Services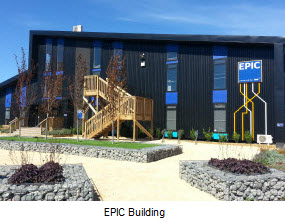 See:
Information Services pamphlet in your Orientation Pack
Intranet
The CDHB Intranet is accessible on all CDHB PCs.
It contains links to:
PACS (Picture Archiving and Communications System)
Forms and divisional/department information
RMO Intranet
RMO World is the web page for RMOs. To access it, follow the RMO Unit link from the CDHB Intranet home page.
Here you'll find information on the house officer teaching programme, downloadable forms, and operational and training information.
Check in regularly for up-to-date news affecting you.
Email and Internet
You are given an email address when you begin with CDHB. This is the organisation's main means of communicating with you.
Please note: as a CDHB staff member, you are expected to check your CDHB emails daily, as this is the main form of communication between senior management and staff.
Health Connect South and Eclair
Health Connect South (also known as HCS) is the clinical information system which provides access to patients' electronic medical records and acts as a patient-centric portal to other medical applications including Éclair.
For the latest, up-to-date quick reference information and training videos, see the Support and Training site.
Note: Always put the time on a blood sample! Otherwise it will appear out of sequence on Éclair, which can result in clinical mistakes.
Hospital HealthPathways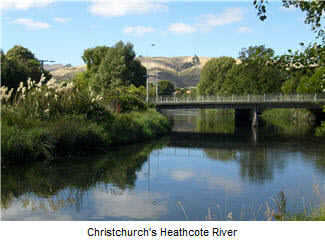 Canterbury Hospital HealthPathways provides local guidance for RMOs, SMOs and other staff in the assessment and management of common medical and surgical conditions. Pathways are written in consultation with senior CDHB clinicians, and are comprehensively reviewed every two years. The Hospital HealthPathways clinical editors are currently in the process of incorporating the original Blue Book Guidelines into this new format. Community HealthPathways is a sister site, primarily aimed at general practice, which often also has useful guidance for hospital RMOs. HealthPathways reflects a combination of evidence-based medicine, best practice, and standardisation of care, as applied to the CDHB, and is available on the intranet and via your smartphone or PDA (a mobile optimised version is coming soon).

Topic Code: 10789